My first review about bicycle gear, last week, I upgraded my BENBEN/HANSEN "IS-CYKEL" Gravel bike (Ice Cream). I actually had no real complaints; the bike is perfect for all of Denmark! I got the 2019 model with the standard wheelset and 1x with a Copenhagen rear cassette plus Ben put the Halo Twin Rail 700×38 Tires on them.
Amazing to ride on the gravel and dirt roads, fun on the tarmac, and eats of the mountain bike trails. Keep in mind that Denmark's highest peak is 147 meters (482 ft) above sea-level. Most of the MTB trails I ride are soft and sandy with roots, and after 20+ years of riding 26″ and 29″ hardtails and full suspension bikes on these trails, it is fun and challenging to navigate the same with the Ice Cream. Even the few minor drops are fun.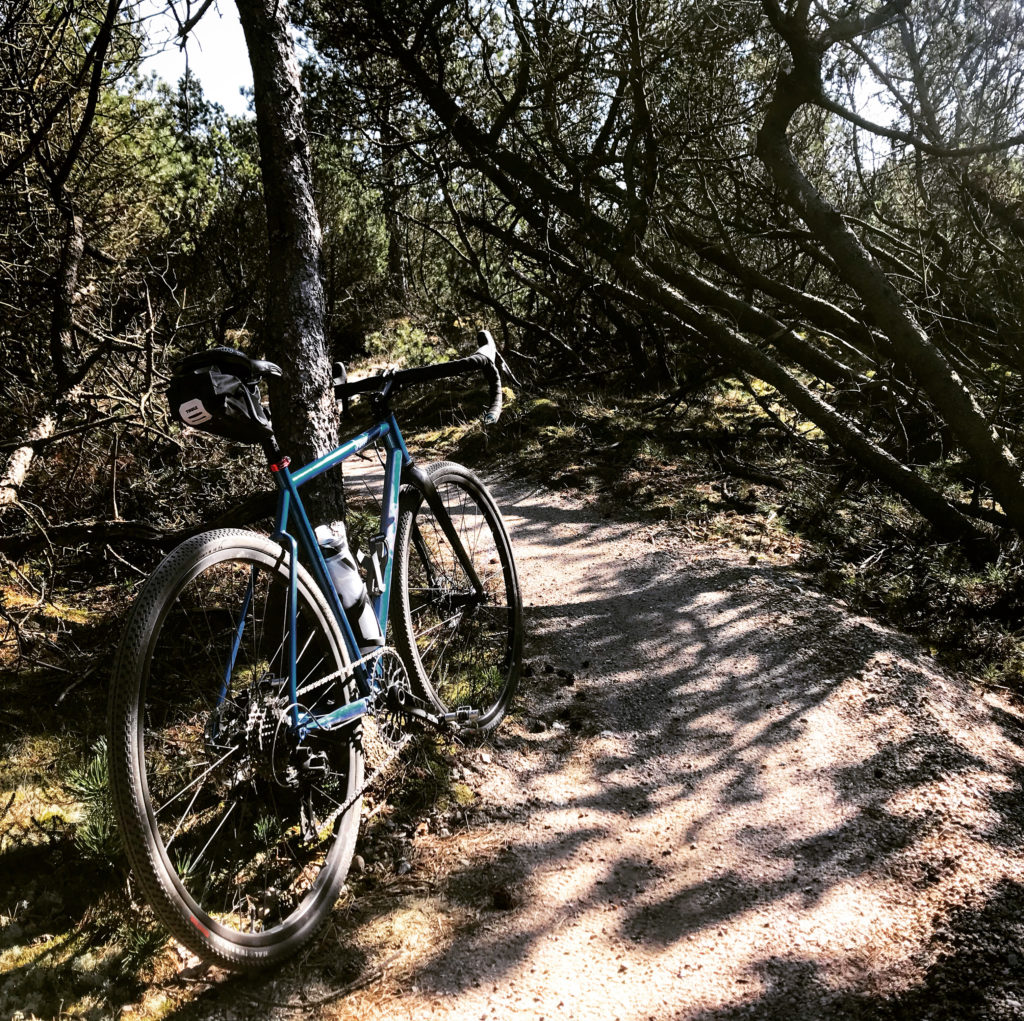 The wheels have been excellent for whipping around Copenhagen and most of Jutland. Although, at times, the wish for fatter tires and more teeth in the forest was calling. I have been spending the last months on the west coast of Jutland around Blåvand, and the dirt was calling. We were back in Copenhagen is these strange and challenging times. So, I dropped by BenBen's new factory for a checkup with a pair of WTB Raddler 700C/44 tires and a desire for a larger rear cassette. One thing led to another, and I got to procure the first production BenBen Gravel wheels, and the Raddlers set up as tubeless. The wheels sans tires and cassettes are at least 200 grams lighter per wheel than the 2019 stock versions.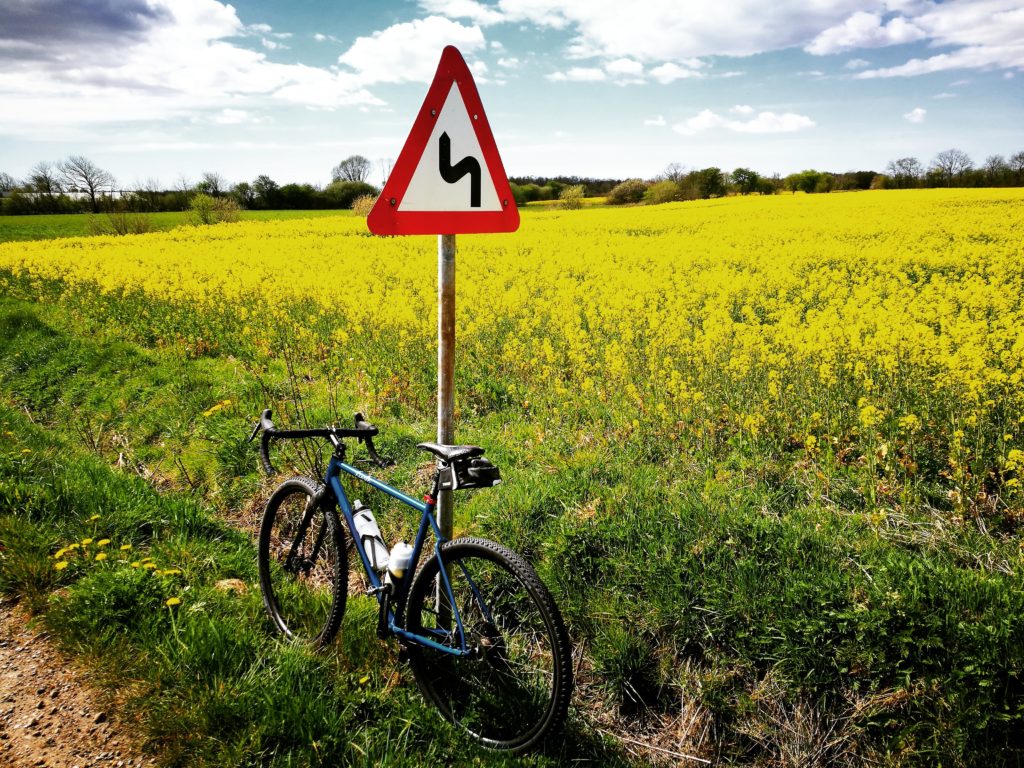 Fortunately, we didn't have to stay in Copenhagen and headed back west. For the last 3 days, I have been riding the wheels on my normal trails and finding new adventures. They feel faster on the acceleration even with the bigger tires and more stable on the descents. Maybe, they are faster if I look at my stats, but that is not why I ride, and that is not what this bike is about. We all are searching for Flow and cycling is as close as you get to finding Flow – from the road to the trail, 1 bike, 1 ride. If you ride Zen, then "When you realize nothing is lacking, the whole world belongs to you" that is the BenBen/Hansen Ice Cream!